Today we are visiting North Highland College UHI.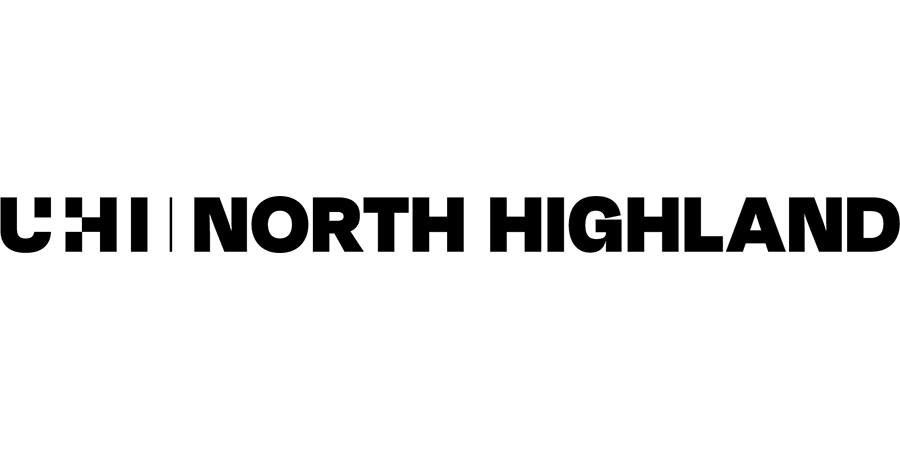 The aim of The North Highland College is to serve the communities of the far north. Our main campus is in Thurso on the north coast of Scotland, with further sites across the region including Wick, Alness, and Dornoch. Each of these sites has its own distinctive curriculum profile.
In addition we offer flexible outreach training and education opportunities in community learning centres across the area. Our portfolio of courses available for study online is also growing in both volume and reputation.
Below we see Ross House at Dornoch.
Ross House is set close to the impressive Dornoch beach area, within yards of Royal Dornoch Golf Course (rated the 10th best course in the world by World Golf Magazine, 2000). It is the base for our renowned golf programme, offering as it does full time courses in golf studies and golf management up to BA Honours level; in addition we offer part time / online courses in golf management as continuous professional development.