Here we see a train at Glasgow Queen Street about to leave for Inverness. The journey is 180 miles long. Down to Stirling the route is the same as that for Edinburgh, but after Stirling the train calls at Larbert before arriving at Glasgow Queens Street.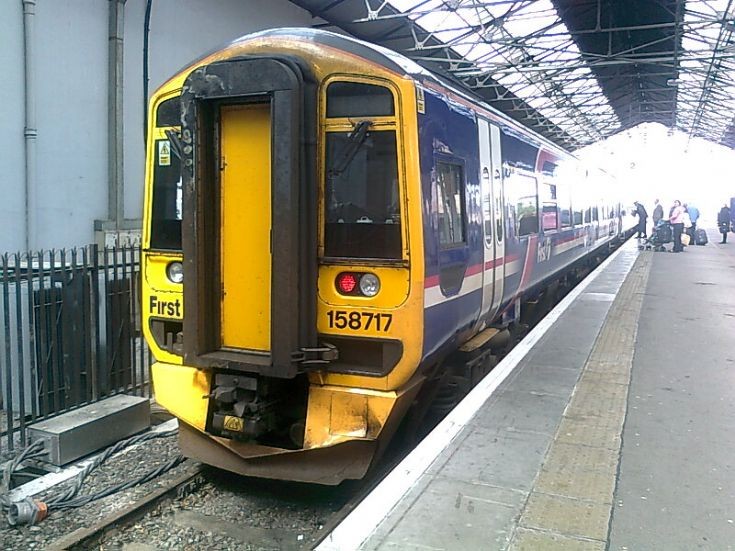 On Mondays to Saturdays, the first train of the day leaves Inverness at 0845 and the last train leaves at 2015. There are 4 direct trains a day in total. Typical journey time is 3 hours 30 minutes.
We shall continue with this series and look at the North Highlands lines in the New Year.