One of the popular routes from Inverness Bus Station is the number 26 which runs to Cromarty on the Black Isle. On weekdays the first bus leaves Inverness Bus Station at 0652, arriving into Cromarty at 0736. The last bus of the day leaves Inverness at 2324, arriving into Cromarty at 0008 (the next day).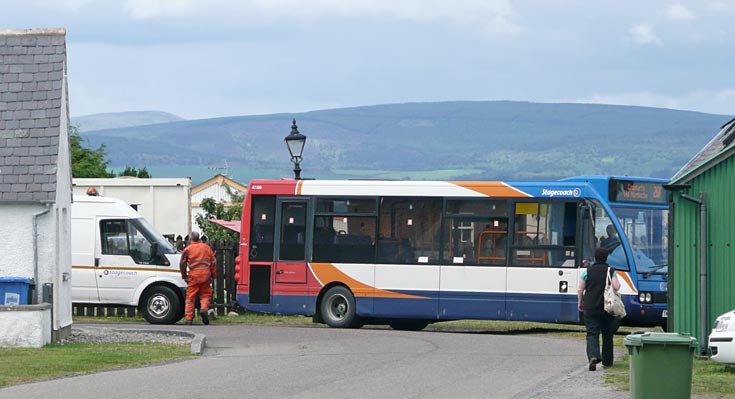 The Stagecoach bus above has broken down at Cromarty and is being repaired. This was not possible for a bus in 2003 which burst into flames at Cromarty.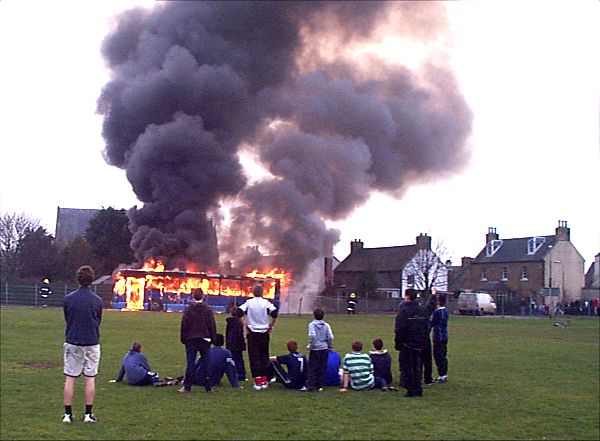 Fortunately, nobody was hurt in the incident which was caused by an electrical fault in the bus. Now you know why it's called the Black Isle!